搜狐彩票图表频道 www.tnobl.com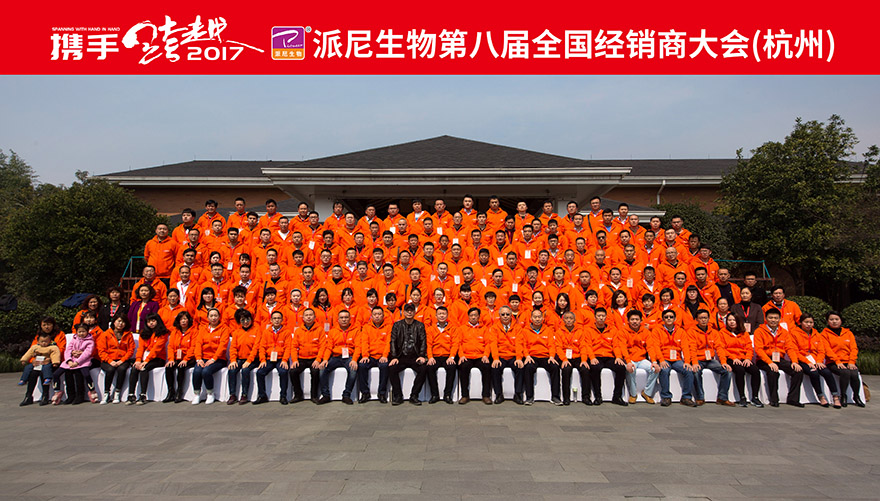 In the most beautiful season of March, domestic distributors from many districts met together in Hangzhou city which called "paradise on earth". Pioneer announced latest information of eight products and arranged strategic deployment in 2017. In past several years, everyone witness the growth and development of Pioneer, in order to thanks for the support of partners and take this valuable chance to invite some experts of animal health & environmental protection for promulgate the professional analysis of development trend.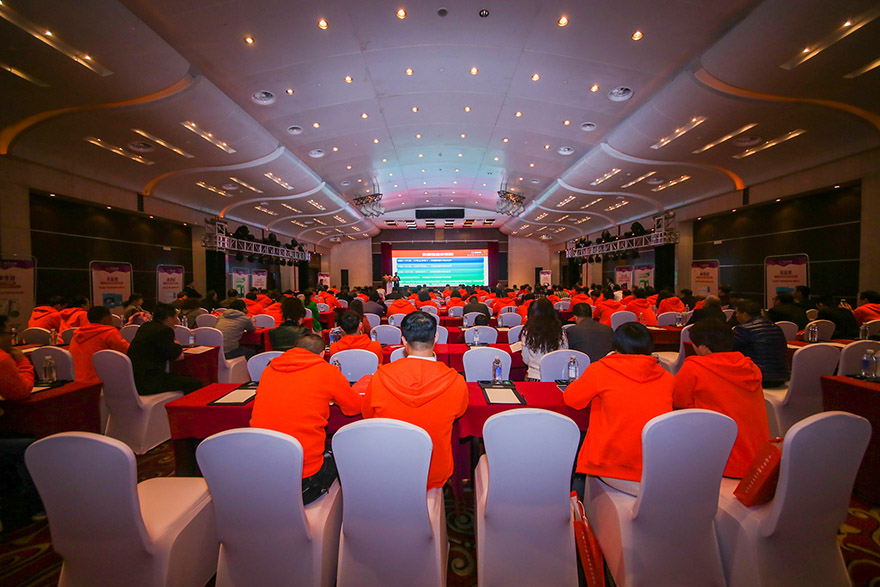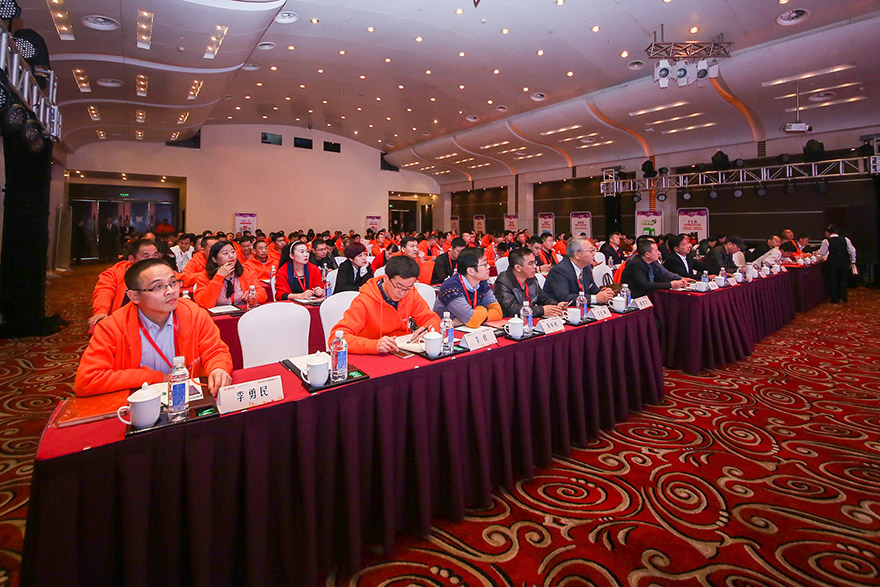 Vice-general manager of Pioneer Mr. Zhou Junlin made a speech.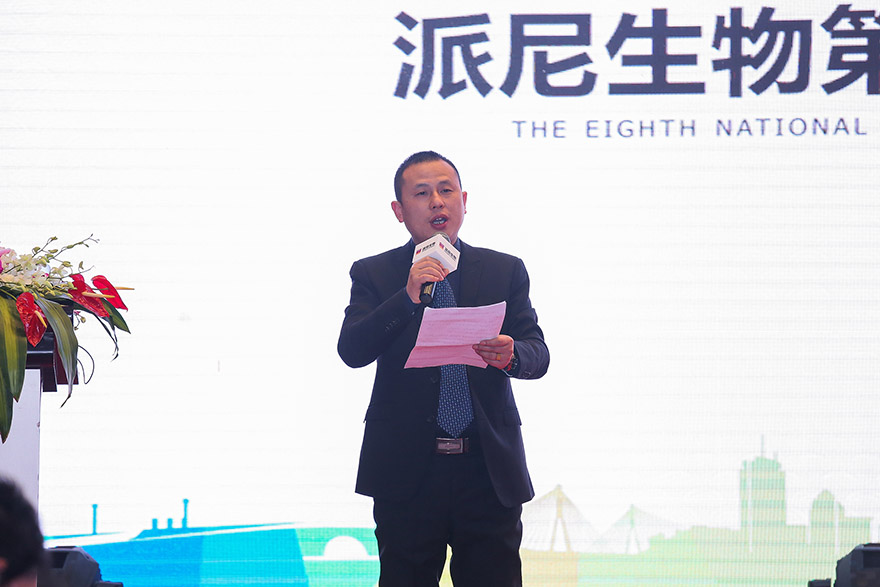 General manager of Pioneer Mr. Yi Yanyang introduced company profile, development and development trend of pig industry.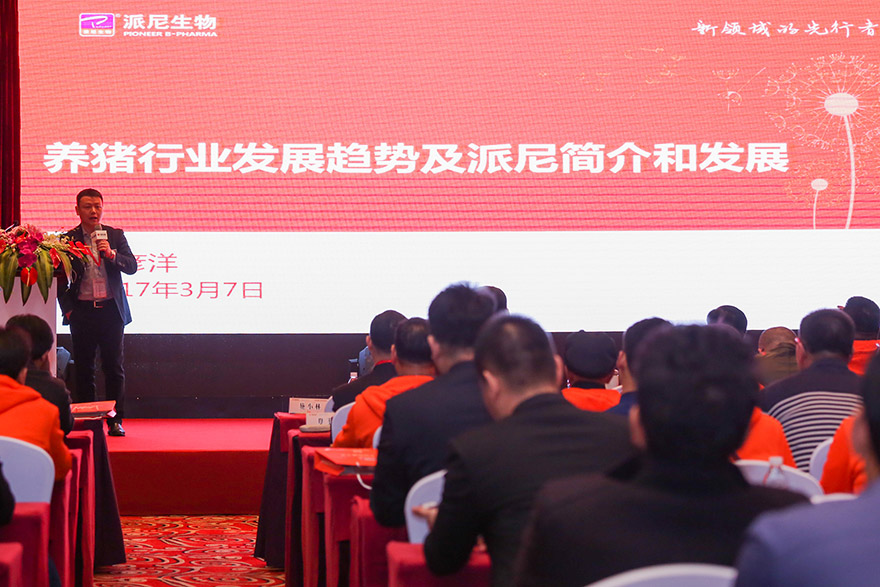 Vice-general manager of Pioneer Mr. Zhou Junlin made a plan for operation thought of pharmaceutical sector in 2017.
Chinese marketing planning of animal husbandry and strategic positioning specialist Mr. Xiao Yidao made aspeech with topic of " Competitive advantage creating—upgrade value reconstruction of distributors of animalhealth".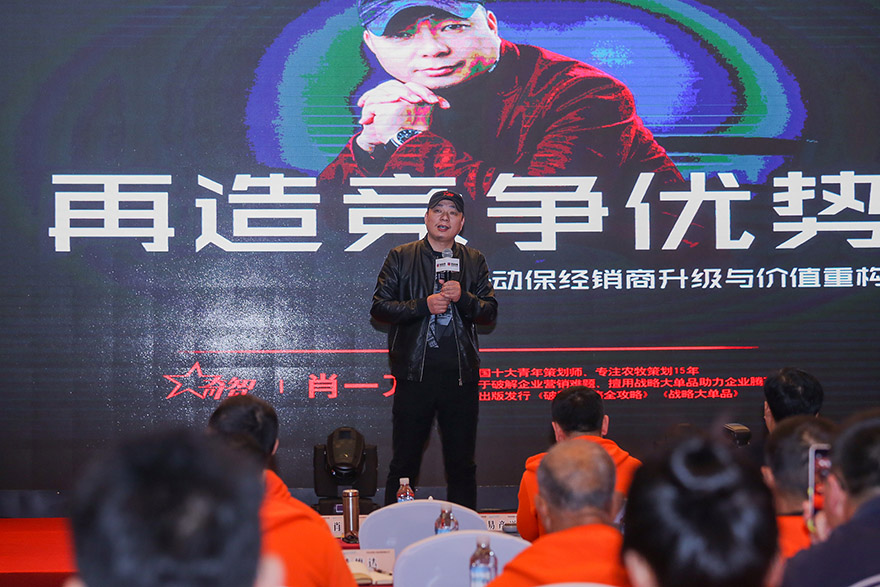 General manager of Yunmu environmental technology Co., Ltd Mr. Shi Xiaolin made a speech for the water treatment technology of the scale breeding of livestock and poultry.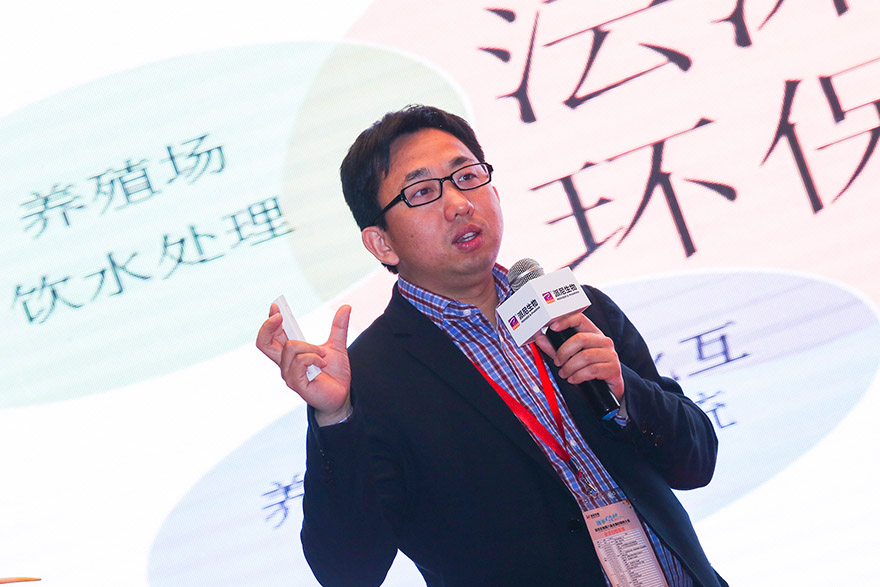 Technical director of Pioneer Mr. Hsia Naiwen made a speech for key products analysis.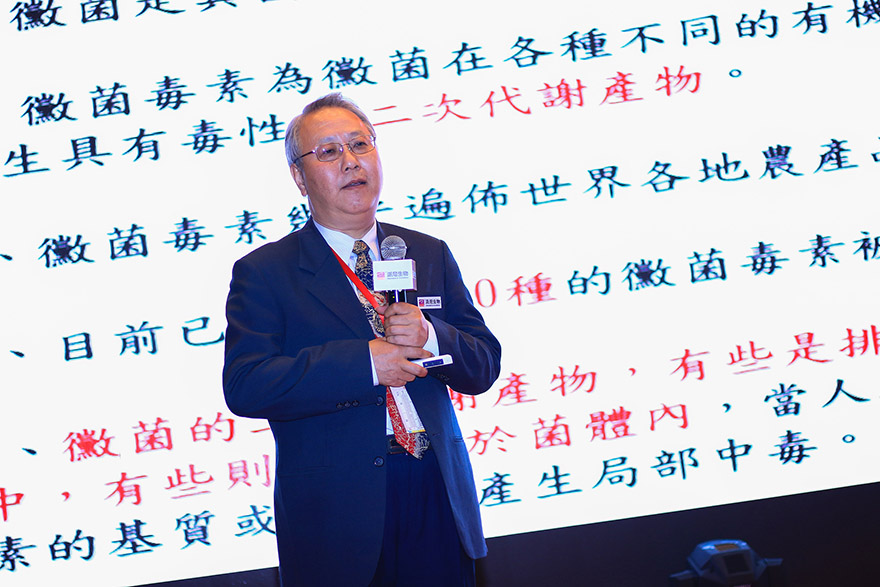 Marketing manager of Pioneer Mr. Wang Huanghe made a speech of products and promotion idea.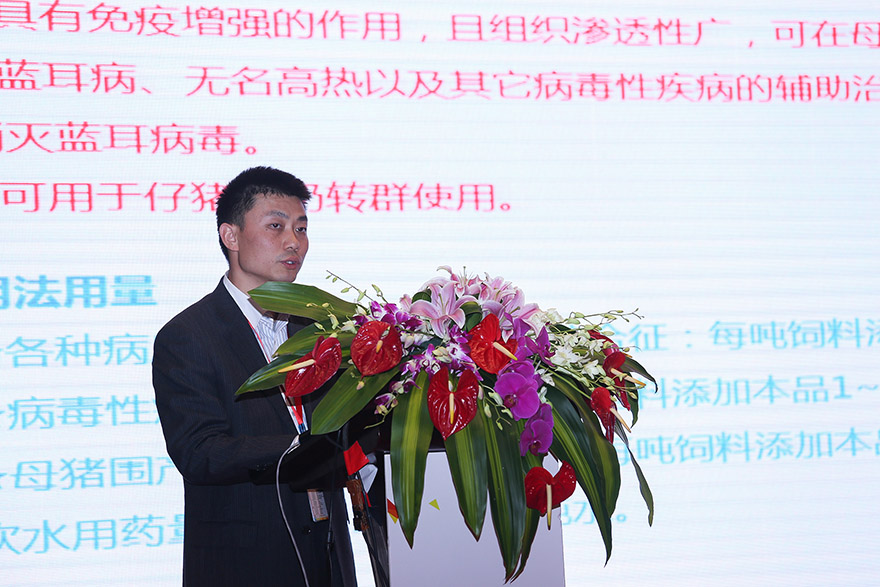 Very successful thanksgiving dinner made perfect memory and deep impression of everyone, enhanced confidenceof distributors, partners and staff. We expect better tomorrow and obtain greater achievements. Best wishes for Pionner.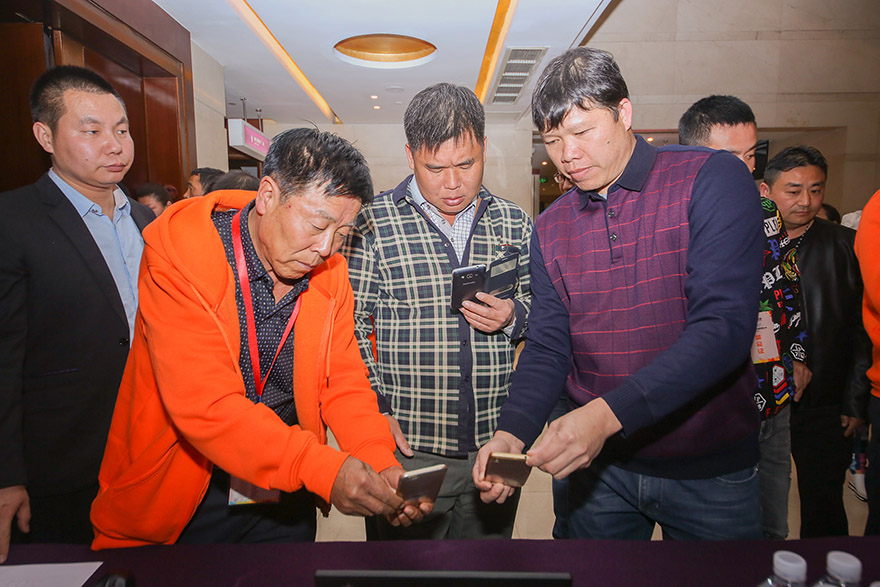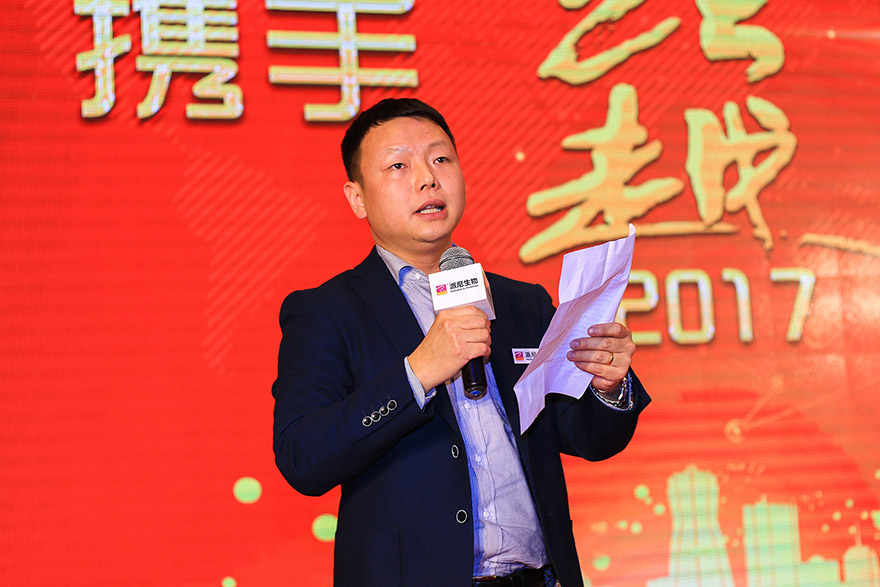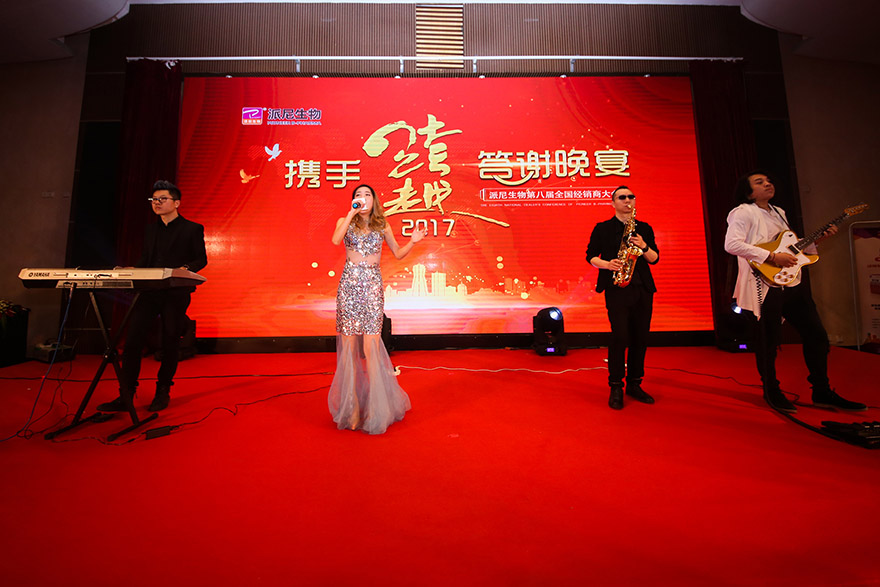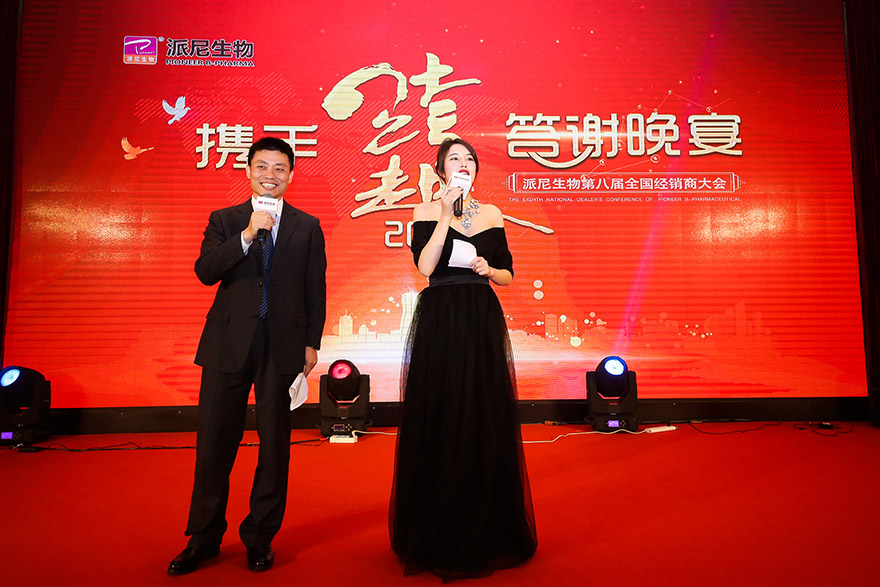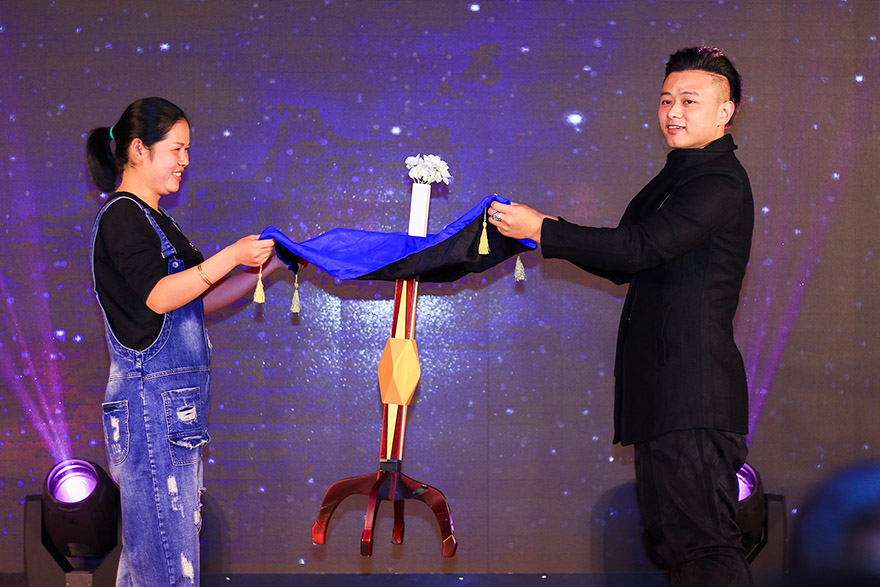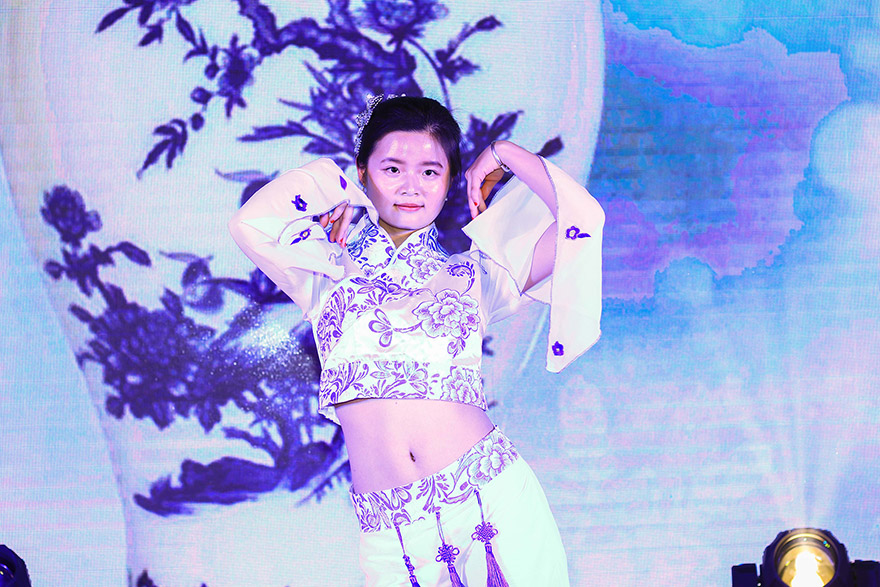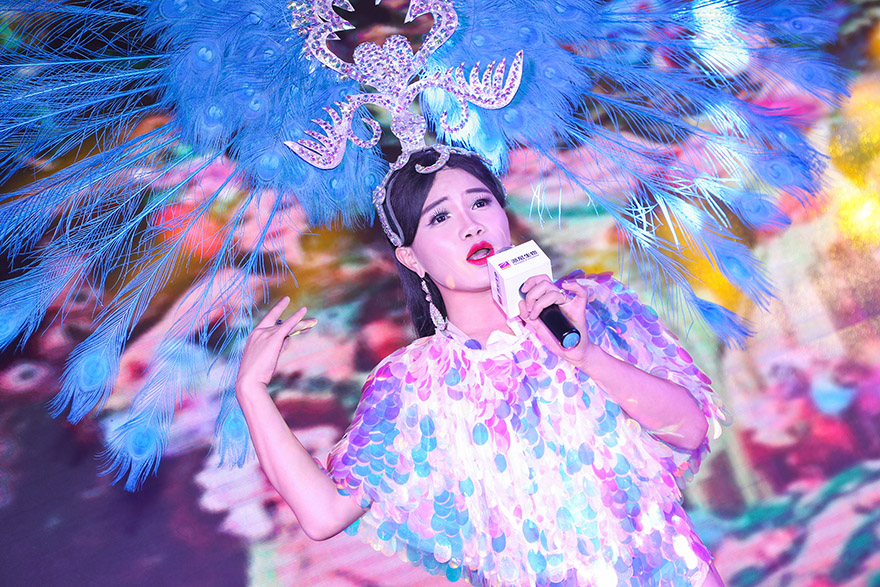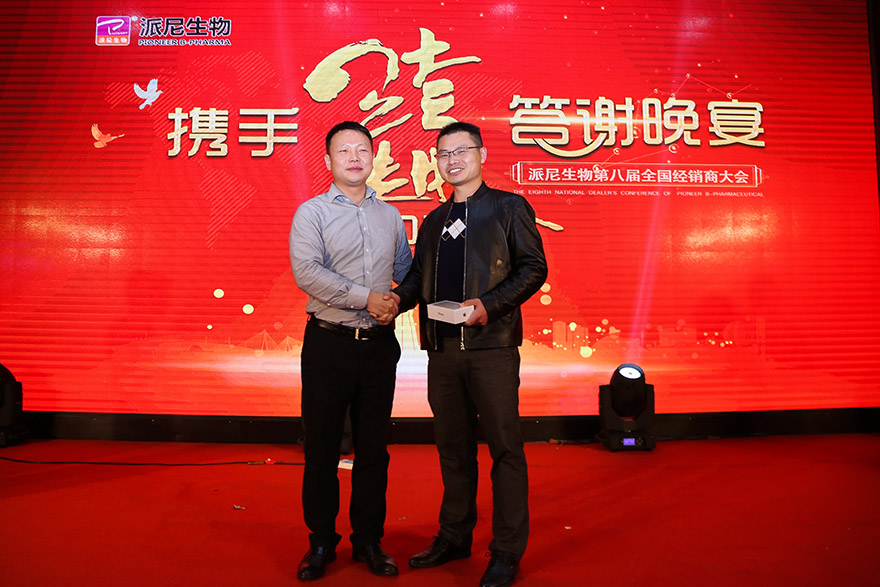 Visit G20 main center.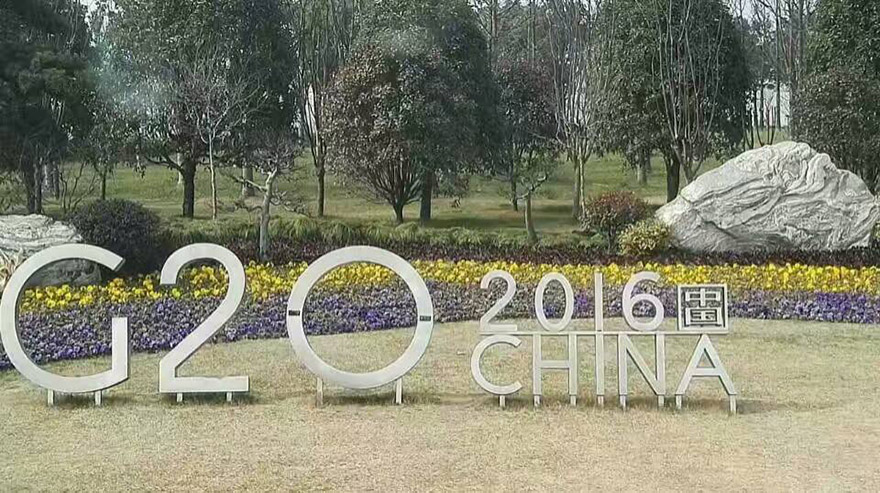 Tourism for West lake.

Visit Song Dynasty City